[ad_1]

This year, the theme of CATELVISIO 2017, held at the Ministry of Health on Thursday, March 23, was the highlighting of good practices of E-health in France and in French-speaking countries.
Telemedicine, teleconsultations, applications, serious games, smart health connected objects, …: innovations in digital tools for health care were honored by their designers or their users, whether health professionals, health actors public or patients, throughout the world of the Francophonie.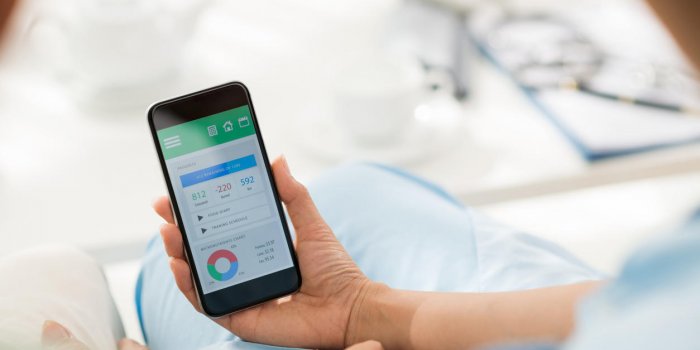 © Istock
Good practices of e-health at the hospital
Patient's informed consent via an application before a surgical operation
Tele-radiology and tele-echography in hospital, EPHAD, and in prison
Digital autonomy by geolocation of the patient
Teleconsultations in wounds and cicatrizations to the bed of the patient.
Telemedicine in obstetrics
Teleconsultations in follow-up of liver transplant.
Good e-health practices in health care and in the office
The good practices of the administrative coordinator in Multidisciplinary Health House to properly mount telemedicine projects
Good practice to make its information system interoperable with the personal medical file
Good teleconsultation practices: the systematic use of the DMP (personal medical file)
Telemedicine to streamline the patient's journey
Tele-expertise in the use of the electrocardiogram
Source: All the details on http://www.catelvisio.com
<! –
->
[ad_2]